Greene Espel's unique governance structure has enabled us to attract a diverse group of attorneys from around the country. More than half of our members are women or attorneys of color, and 90% of our internal firm governance committees are chaired by women or people of color. And because we are ourselves a diverse group, we are comfortable working with clients and decision-makers from all backgrounds.
But we know that both our firm and our profession must continue to improve; we want and need to better reflect the diverse communities we serve. And we view ourselves as a thought leader on this issue.
Partnering with local clients and community organizations, we have implemented a summer-associate program focused on bringing diverse law students to the Twin Cities. We offer law students the opportunity to spend part of their summer with our firm and part of their summer in one of our clients' in-house offices. Through the program, we aim to increase the number of diverse attorneys practicing in our community as well as foster mentorship relationships that will last throughout our summer associates' careers.
In 2015, Sybil Dunlop's New Year's resolution was to create an inspiring and energizing program on implicit bias, its impact on our profession, and—importantly—how each of us can combat it. She committed to providing the program to anyone who asked. Since then, she has taught the program on over 20 occasions, including to 300 members of the Minnesota Judicial Branch. She has also written extensively on the topic of implicit bias in Minnesota Lawyer, the Hennepin Lawyer, and MDLA's Magazine.
Our firm frequently organizes and sponsors diversity-focused events. This past year, we organized an event with the nationally-recognized filmmaker, Sharon Rowe, for a screening of her documentary exploring the history of women lawyers in the US, why their attempts to break the glass ceiling have failed, and what we can do to change it. We also recently hosted the Minnesota Mother Attorneys Association for a conversation on Implicit Bias & How it Impacts Working Mothers.
Please visit this page again soon to learn more about our latest efforts to change the face of the legal profession.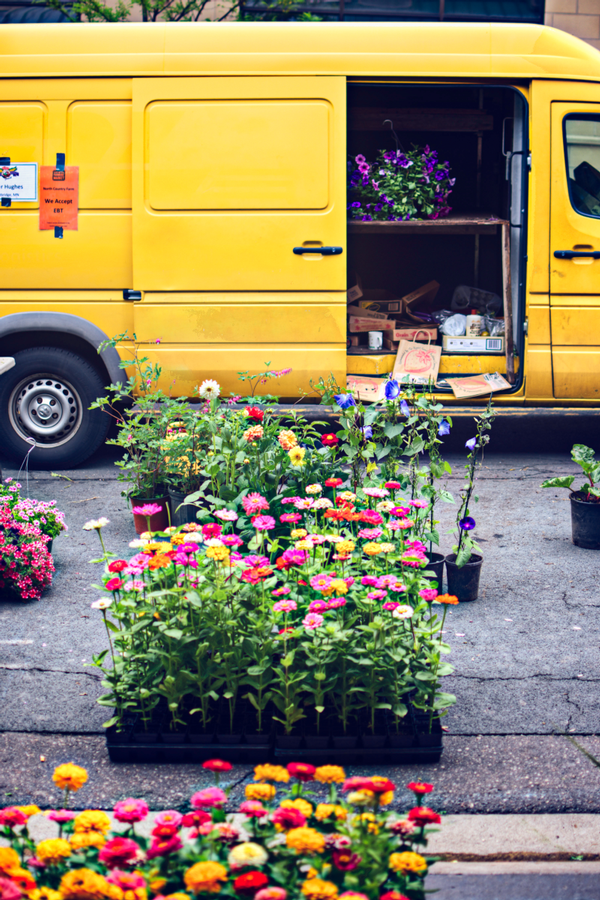 Flower Market, Minneapolis, MN by Kate Hibbard
Minnesota Business Selects Greene Espel PLLP as a 2018 Editors' Pick for an Inclusive Work Environment

Earlier this year, Minnesota Business magazine selected Greene Espel PLLP as one of the "2018 100 Best Companies to Work For." During the award celebration on June 28, 2018, the firm was also presented with a 2018 Editors' Pick award for our inclusive work environment. We are honored that Minnesota Business recognizes our dedicated legal professionals' diligent efforts to maintain a culture that fosters trust, collaboration, integrity, and innovation—all to our clients' benefit.