The most valuable lawyers have full command of the legal issues but step back and look at a problem from all angles.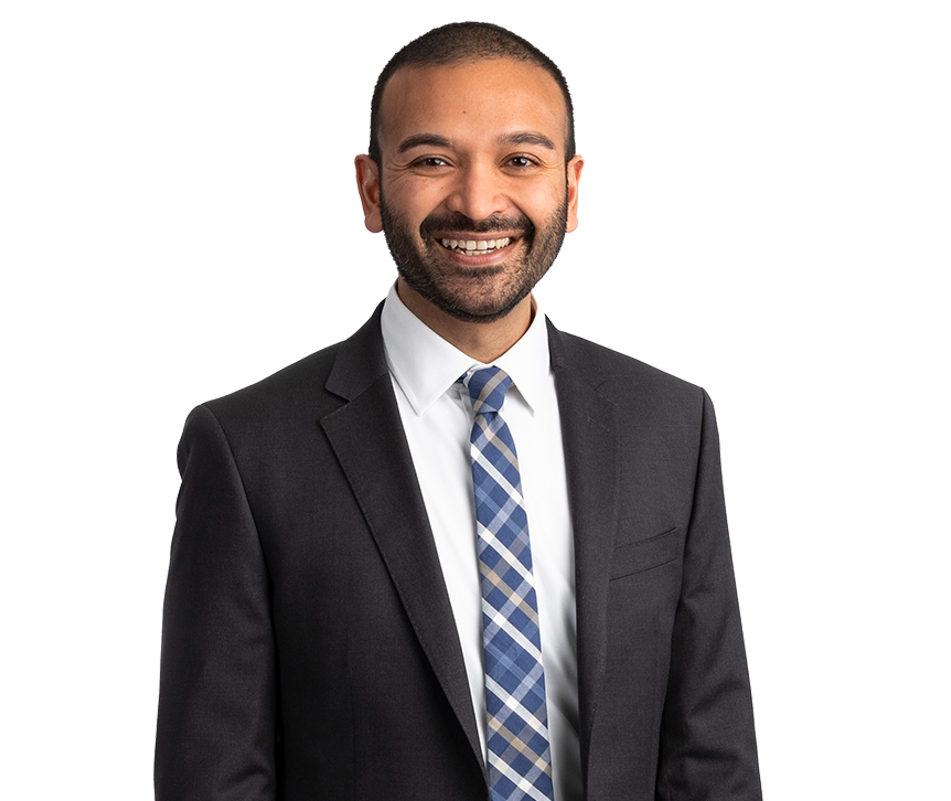 Faris loves good conversation, especially challenging ones. Faris became a lawyer in large part because he thinks an honest, spirited debate is the best way to learn and challenge ideas. He sincerely enjoys persuading someone to see his view, and is always open to considering a point from a new angle.
Cooking meals using both a recipe and intuition. Faris loves the satisfaction of putting together a meal and feeding his family and friends. The combination of understanding complex instructions but also cooking by instinct is particularly rewarding.
Faris loves movies in general, but nothing beats watching a new movie in a crowded theater, often with his kids in tow. The power of a good story to hypnotize an audience is incredible, and Faris has loved learning from movies to tell persuasive stories in his work.
NEWS &
UPDATES
August 17, 2023
Best Lawyers Recognizes 16 Greene Espel Attorneys on the 2024 Best Lawyers and Best Lawyers: Ones to Watch Lists
Read More
July 18, 2023
16 Greene Espel Attorneys Recognized on the Minnesota Super Lawyers and Rising Stars Lists
Read More
EVENTS &
PRESENTATIONS
February 16, 2022
Top 10 Tips for Better Using Legal Research in Writing and Oral Argument, Co-Presenter, Minnesota CLE
February 16, 2022
Course Co-Chair, 50+ Strategies and Tips for Civil Litigators, Minnesota CLE
ARTICLES &
PUBLICATIONS
May 11, 2022
Author, Eighth Circuit Finds That Plaintiff Alleged Viable Contract Clause and Takings Clause Claims Against Governor's Executive Orders, Law.com
July 29, 2020
Eighth Circuit Lowers Tortious Interference Threshold in Trucking Company Case
Read More
Faris's "briefs sing, and he has won the praise of many state and federal judges for his composure and agility as an oral advocate."
— Fortune 500 Client Contact